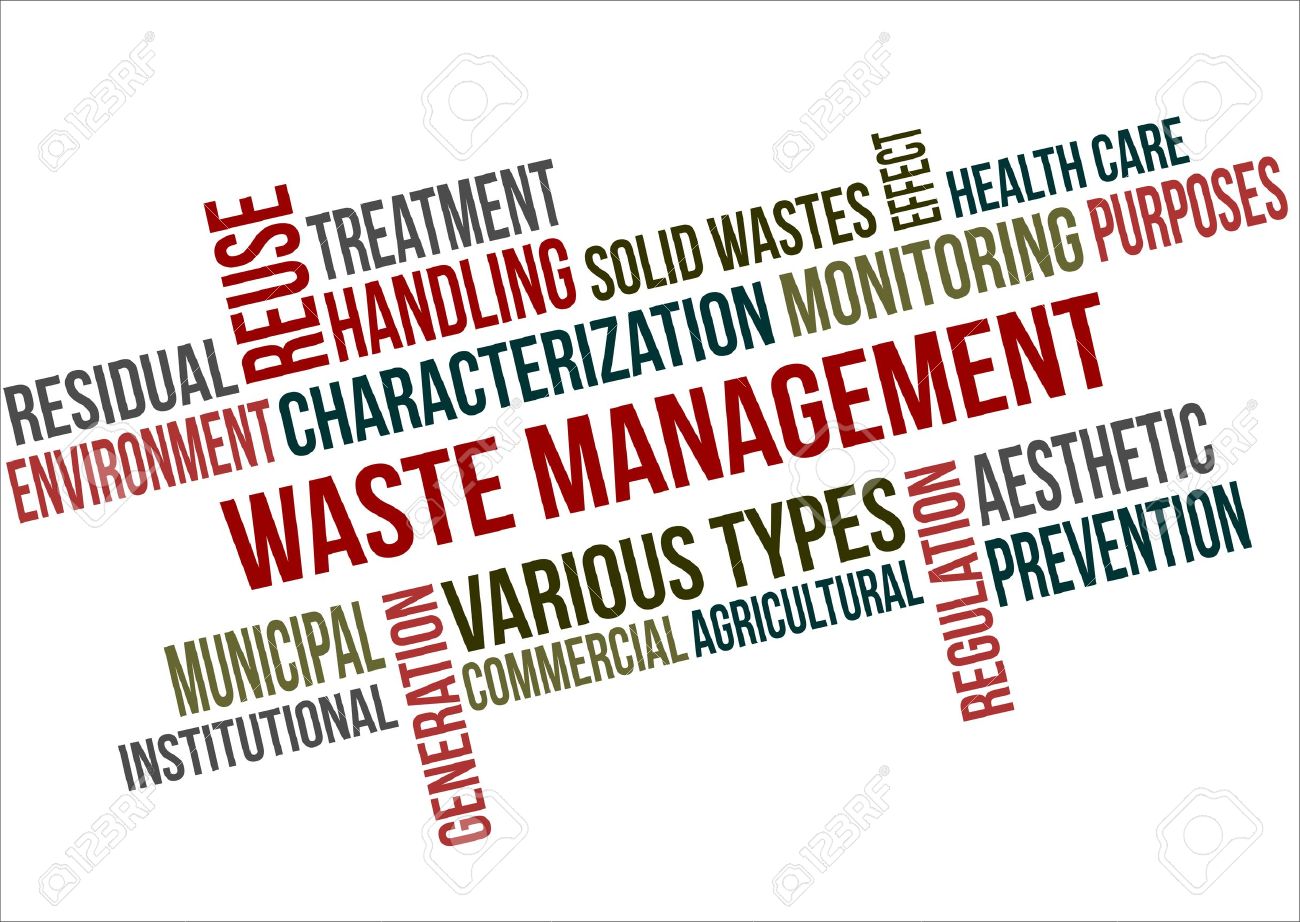 Provision of Industrial and Municipal Solid Waste management programs and processes for minimization, recovery and recycling of solid waste. Inclusive but not limited to incineration systems for medical waste, electronic waste processing and metal recovery systems, mining waste processing and recovery of valuable metals, etc.
Municipal Solid Waste (MSW) is generated by households and commercial facilities and has been growing exponentially. Modern MSW landfills are well-engineered facilities that are located, designed, operated, and monitored to ensure compliance with state and federal regulations.  MSW landfills are required to meet design, siting, operating, closure and post closure requirements and should be able to manage the waste in a sustainable basis. ECO-LOGIC can help together with partners in all stages of the process, to set up a reliable waste management program, which emphasizes on waste reduction, waste segregation and recycling. These practices conserve resources, reduce wastes, slow climate change and minimize the environmental impacts of materials used.
 
Medical Waste is all waste materials generated at health care facilities such as hospitals, clinics, physician's offices, dental practices, blood banks, and veterinary hospitals / clinics, as well as medical research facilities and laboratories. An effective and safe way on dealing with medical waste is incineration, other techniques include: autoclave, microwave treatment, etc. ECO-LOGIC can design and build custom systems for your application.
 
E-Waste Recycling Service - the electronic waste recycling business is in all areas of the developed world a large and rapidly consolidating business. Part of this evolution has involved greater diversion of electronic waste from energy-intensive down cycling processes (e.g., conventional recycling), where equipment is reverted to a raw material form. This diversion is achieved through reuse and refurbishing.
 
Industrial Solid Waste – ECO-LOGIC can help you plan and manage any Industrial solid waste under the RRR scheme (Reduce / Recover / Recycle).A custom program for any particular industry can be designed and implemented in order to save energy and manage the waste efficiently.